Kodachrome Capture One
Posted : admin On

1/29/2022
A comprehensive, versatile collection for Lightroom and ACR featuring 27 presets (all with both clean and analog varieties) and 9 creative profiles, covering 3 classic Kodachrome emulsions. From the iconic colours of the 1940s A.S.A 10 emulsion to the clean, bright Kodachrome 25 and 64 looks that defined the 1960s onwards, I've tried to capture the spirit of one of the world's most beloved. The Classic Film Styles for Capture One are the counterpart of the Film Styles for Lightroom and provide you with 61 film styles that simulate the most important negative and positive films in your favorite raw converter. They are designed to provide the highest possible level.
It is quite different. The All Films 5 is not a replacement for All Films 4, it's just a new tool based on the new underlaying principles and featuring a range of updated and refined film looks. Among its distinctive features are:
‍
– New film looks (best film stocks, new flavours)
– Fully profile-based design
– 4 different strengths for each look
– Dedicated styles for Nikon & Sony and Fujifilm cameras
‍‍

Will it work with my camera?

Yes. As long as your camera model is supported by your version of Capture One.
‍

Yes. But you'll need to manually set your Fujifilm RAW curve to 'Film Standard' prior to applying a style. Otherwise the style will take no effect.
‍

Is it good for jpeg workflow?

It works very well for jpegs. The product includes dedicated styles profiled for jpeg/tiff images.
‍

This product delivers some of the most beautiful and sophisticated film looks out there. However it has its limitations too:
1. You can't apply All Films 5 styles to Capture One layers. Because the product is based on ICC profiles, and Capture One does not allow applying ICC profiles to layers.
2. Unlike the Lightroom version, this product won't smartly prevent your highlights from clipping. So you have to take care of your highlights yourself, ideally by getting things right in camera.
3. When working with Fujifilm RAW, you'll need to set your curve to Film Standard prior to applying these styles. Otherwise the styles may take no effect.
When I first made the shift to Sony, one of the concerns I had was about the loss of Fujifilm's Classic Chrome, one of my favourite film simulations and probably the only one I use on a regular basis. It wasn't a show stopper, but I really like the subdued colours for days where I am shooting in midday sun and can't avoid it.
Fortunately, moving to Sony doesn't mean the end of Classic Chrome, or many of the other simulations, which can be replicated in some form. Obviously it's not a perfect science, but I thought I would would put out something so other people don't don't through the process as well: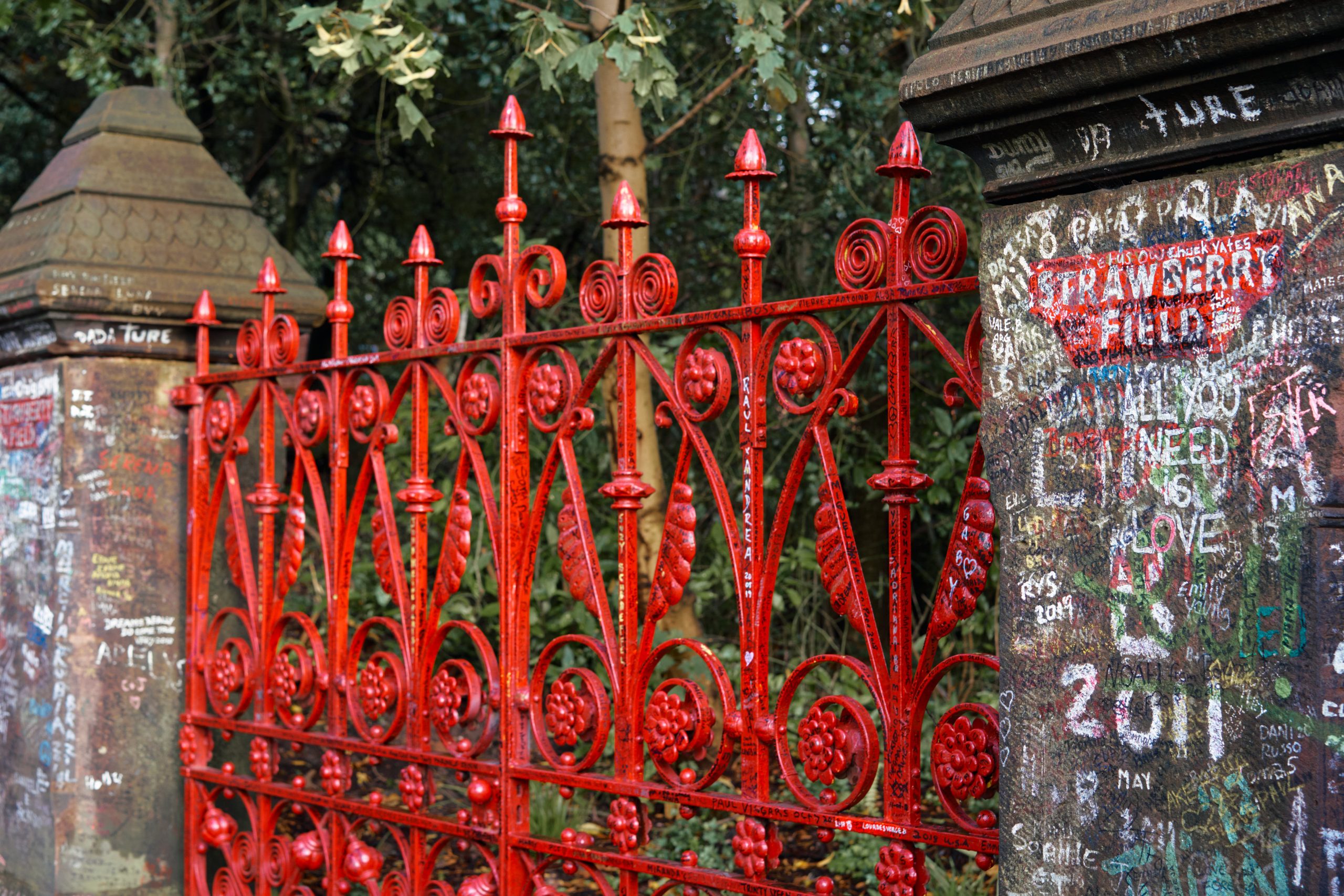 Lightroom – Classic Chrome
I've built a Classic Chrome Profile for the A7iii. I took an existing attempt for an X-T1 and modified it to the A7iii and this is the result. It's probably not perfect but I think it's fairly close, and more importantly, it's free:
If you want to try this, download the following file and import it into the profiles area:
You will have to restart Lightroom to get it to appear. It should appear under the Profiles and you can add it to your favorites.
Lightroom – Kodachrome 24 and 64
As an alternative, I discovered a lightroom plugin that gives you this at a cost through https://www.gavingough.com/store/kodachrome
This is what the 24 looks like which is closer to the Fujifilm Classic Chrome
This is what the 64 looks like, which is a little more contrasty
As an alternative, I took an existing attempt I found for an X-T1 and modified it to the A7iii and this is the result:
Kodachrome Capture One Free
If you want to try this, download the following file and import it into the profiles area:
Capture One – All the Fujifilm Simulations
There are two options for Capture One.
The free option
I found the first Capture One version by accident. Many moons ago, I was using an old Fujifilm X-E2S which didn't have Fujifilm Classic Chrome, so I discovered a link which allowed me to use the X-T1 developer Classic Chrome. I didn't create the presets, they came from this thread. You can download the presets from this thread.
To import the presets, use this information
Once you have them loaded, they should appear under the X-T1 but can be applied to any file
This is the Sony A7iii standard one
Kodachrome Capture One
This is Classic Chrome
And finally this is Acros Red if that's of interest
The paid option
Kodachrome Capture One Software
The second I found while I was investigating ways of improving the colour output. He indicates he has built colour correct profiles for all of the Fujifilm film simulations but I have yet to validate whether that is correct. I do think his classic chrome rendition is better however.
He also offers options for Adobe Lightroom but I can't validate whether these are any good.
Overall I think to date his are far better versions of Classic Chrome but I want to do more side by side tests with a fellow Fujifilm user in future to test.
Again, the standard Sony one
This is Giuseppe's Classic Chrome (crops are a little different but same photo)
This is Giuseppe's Acros Red